Uluwathu – a smart studio for 3 people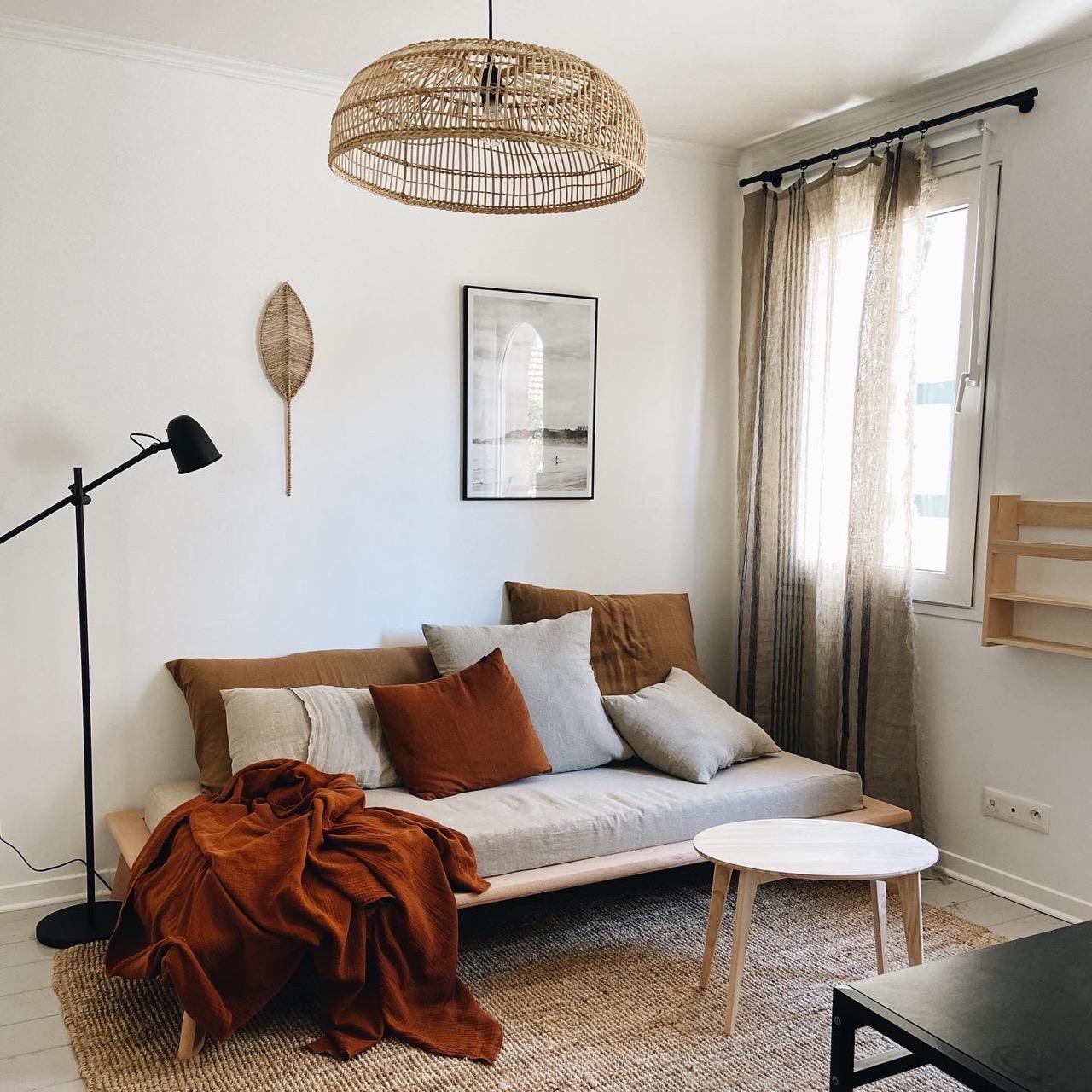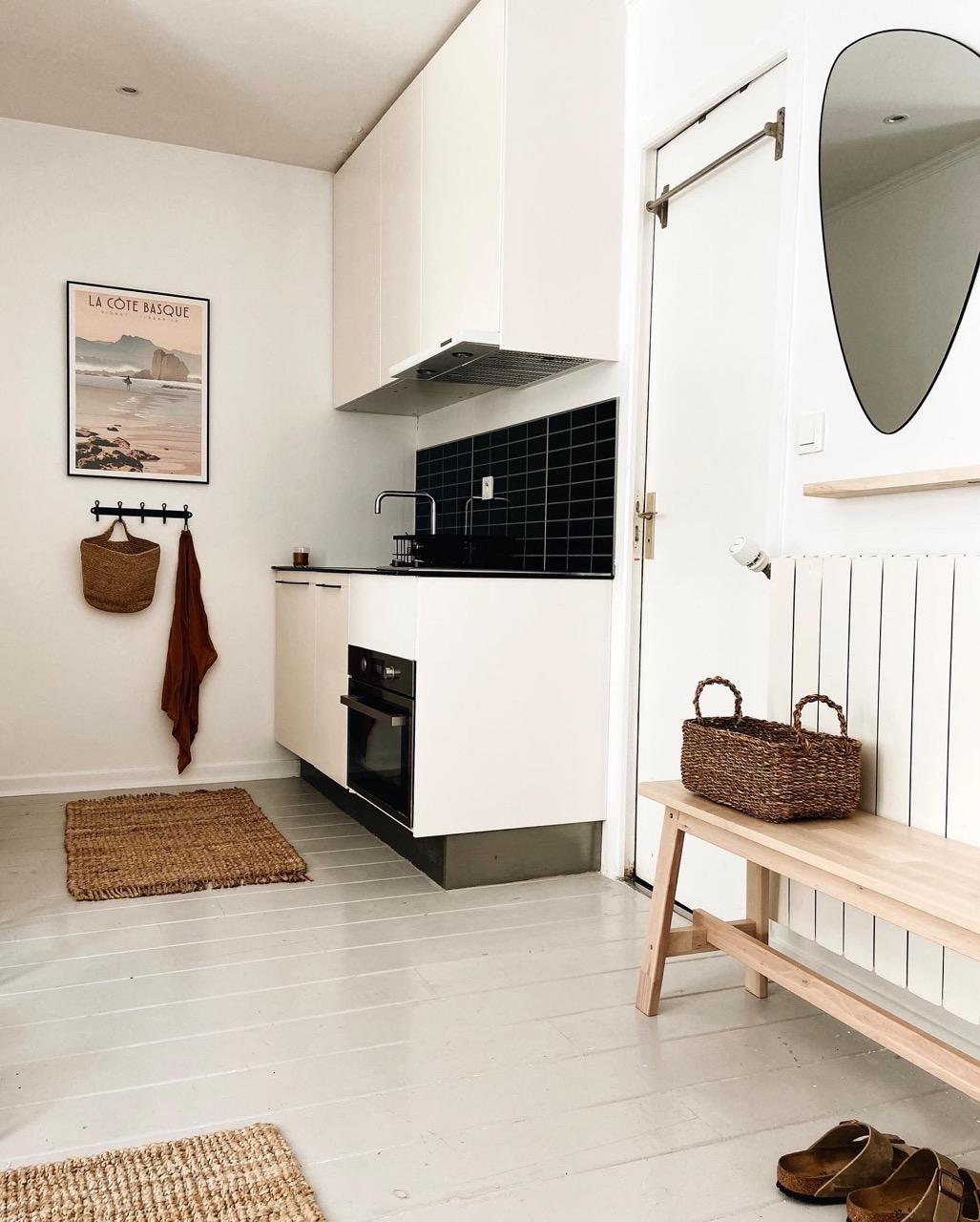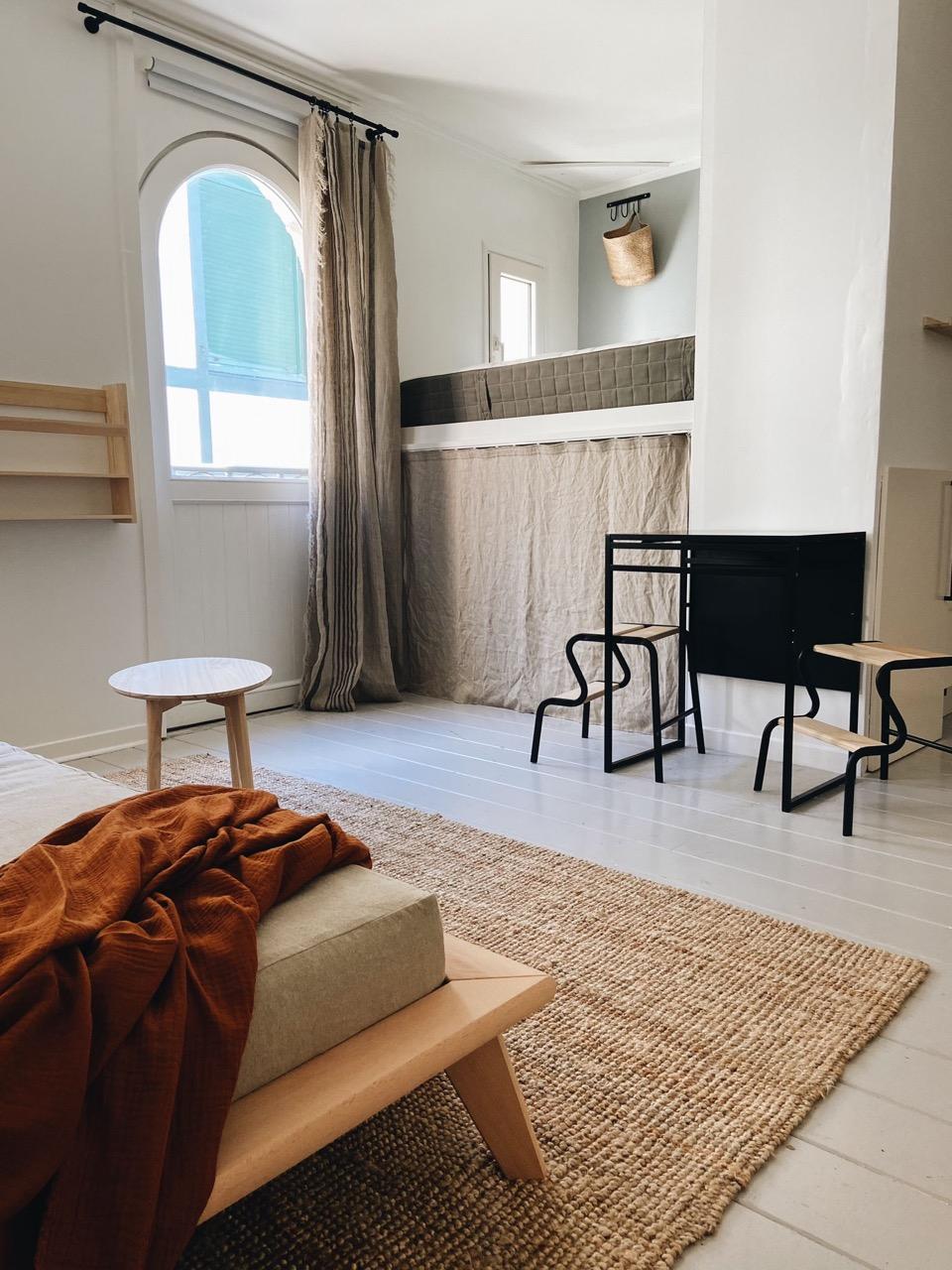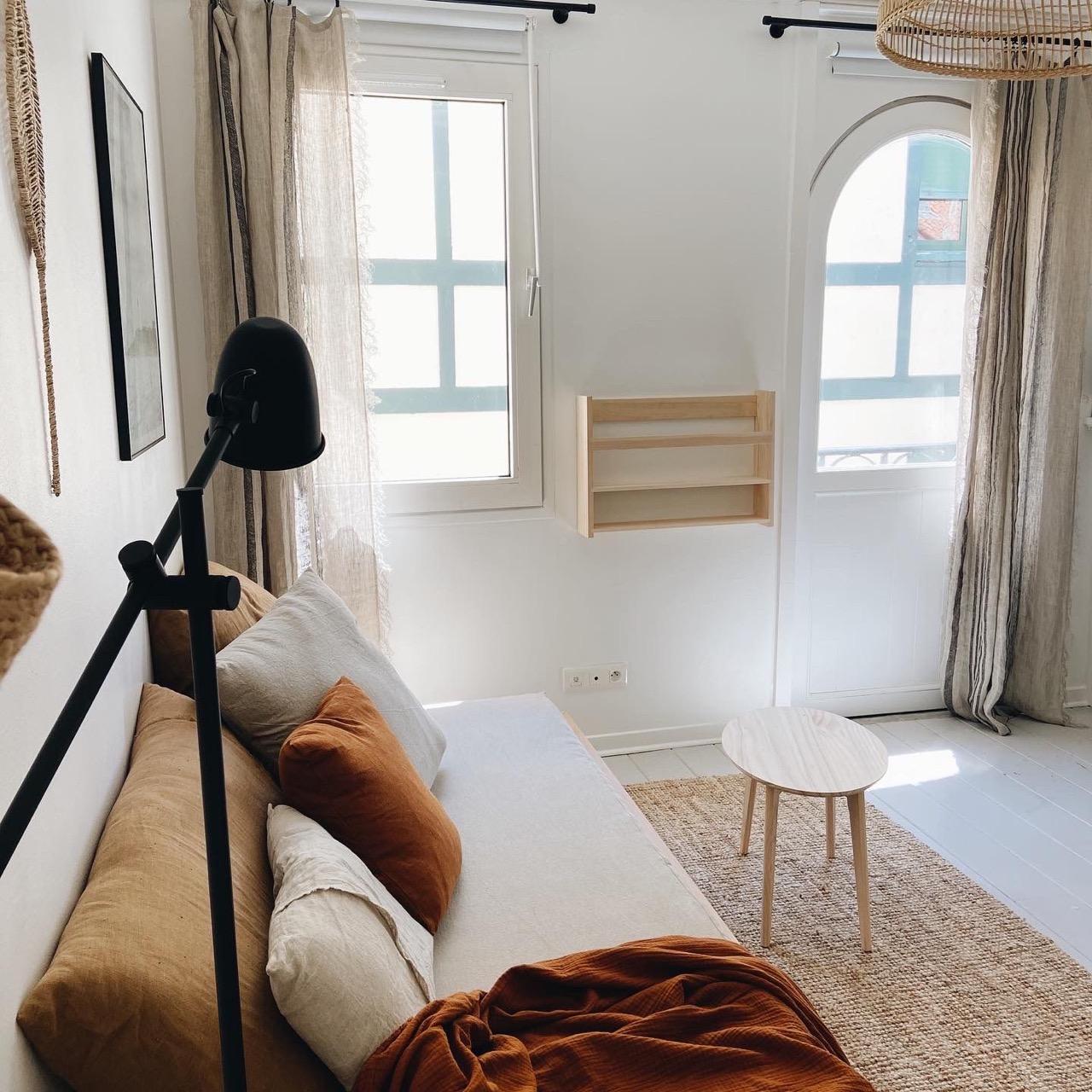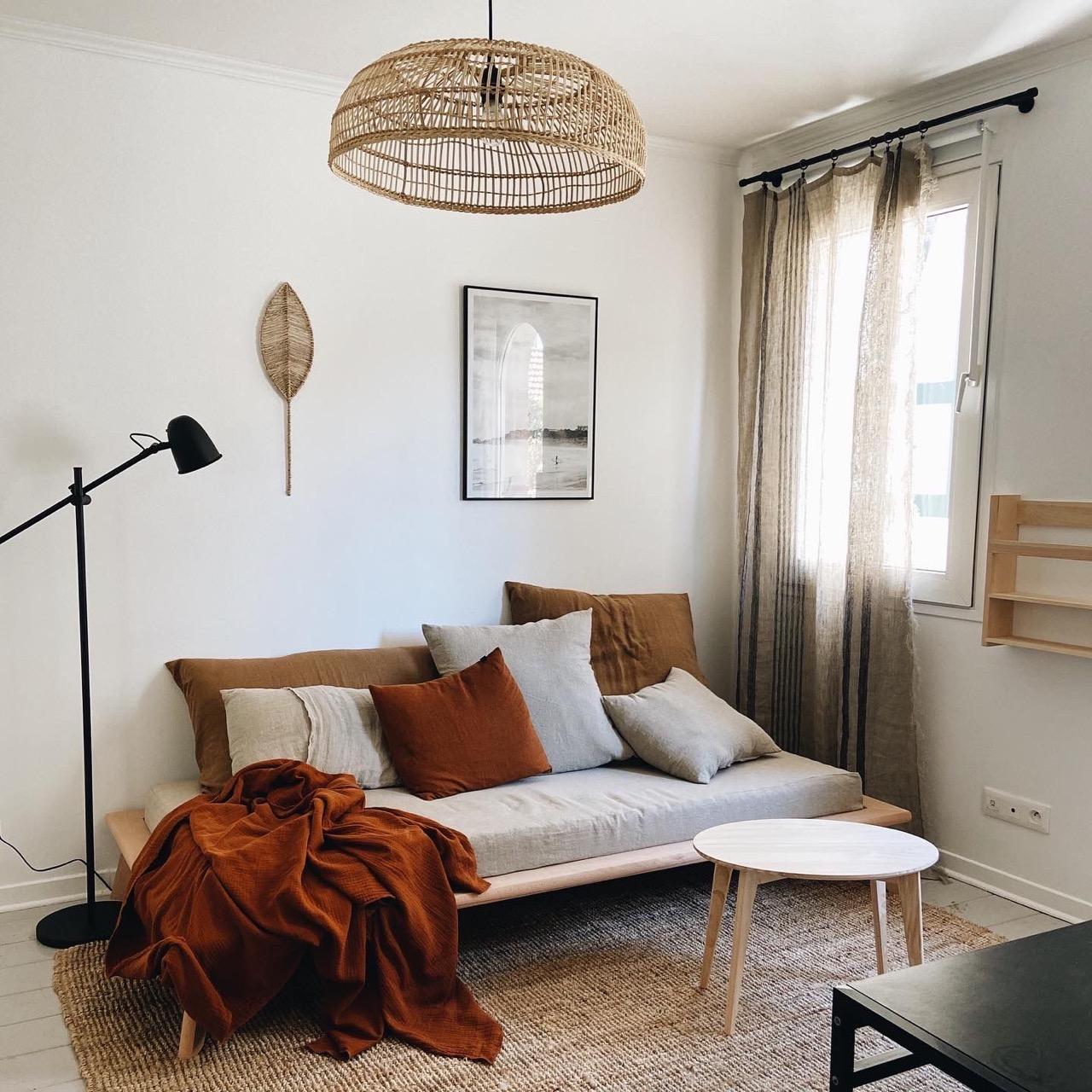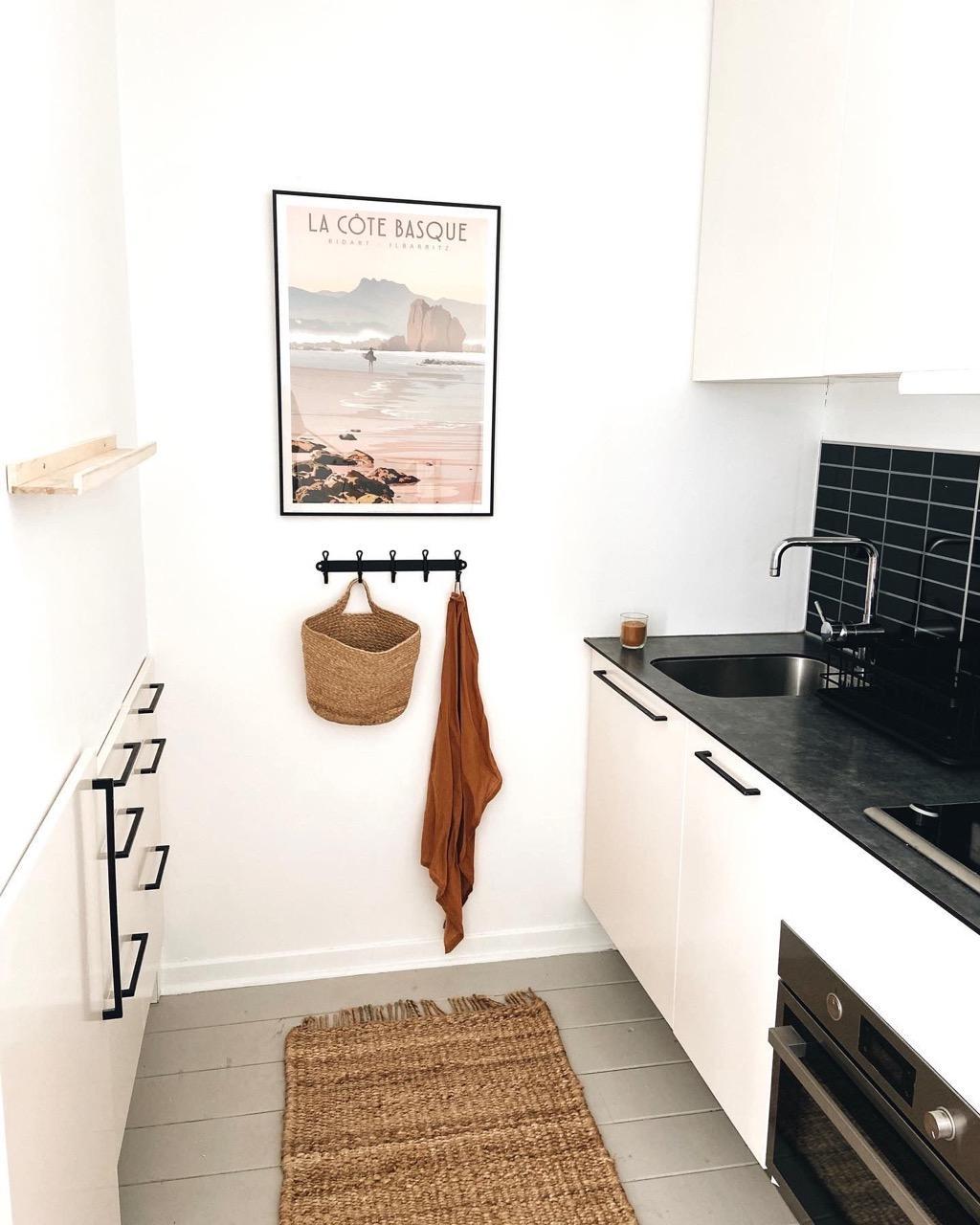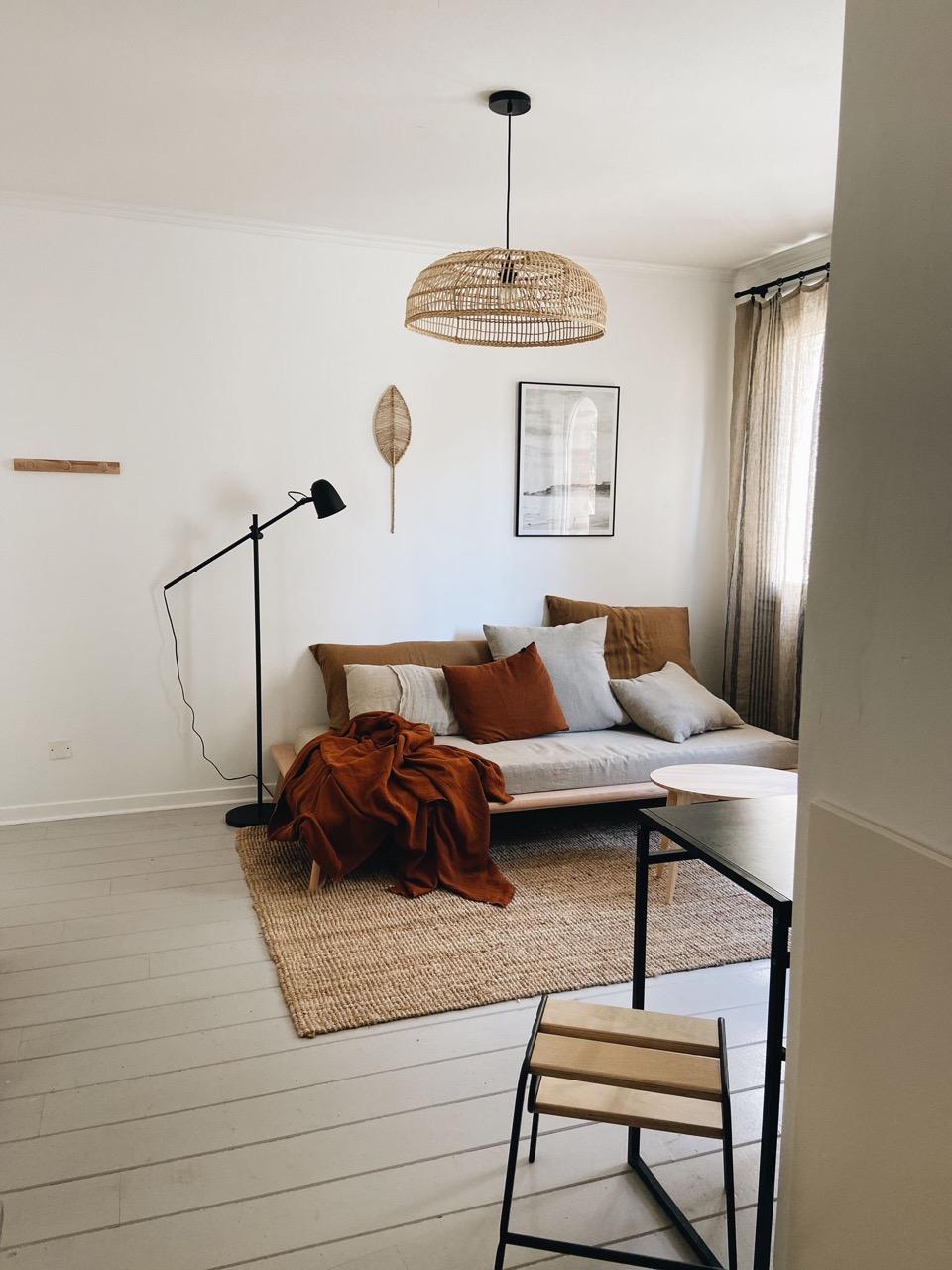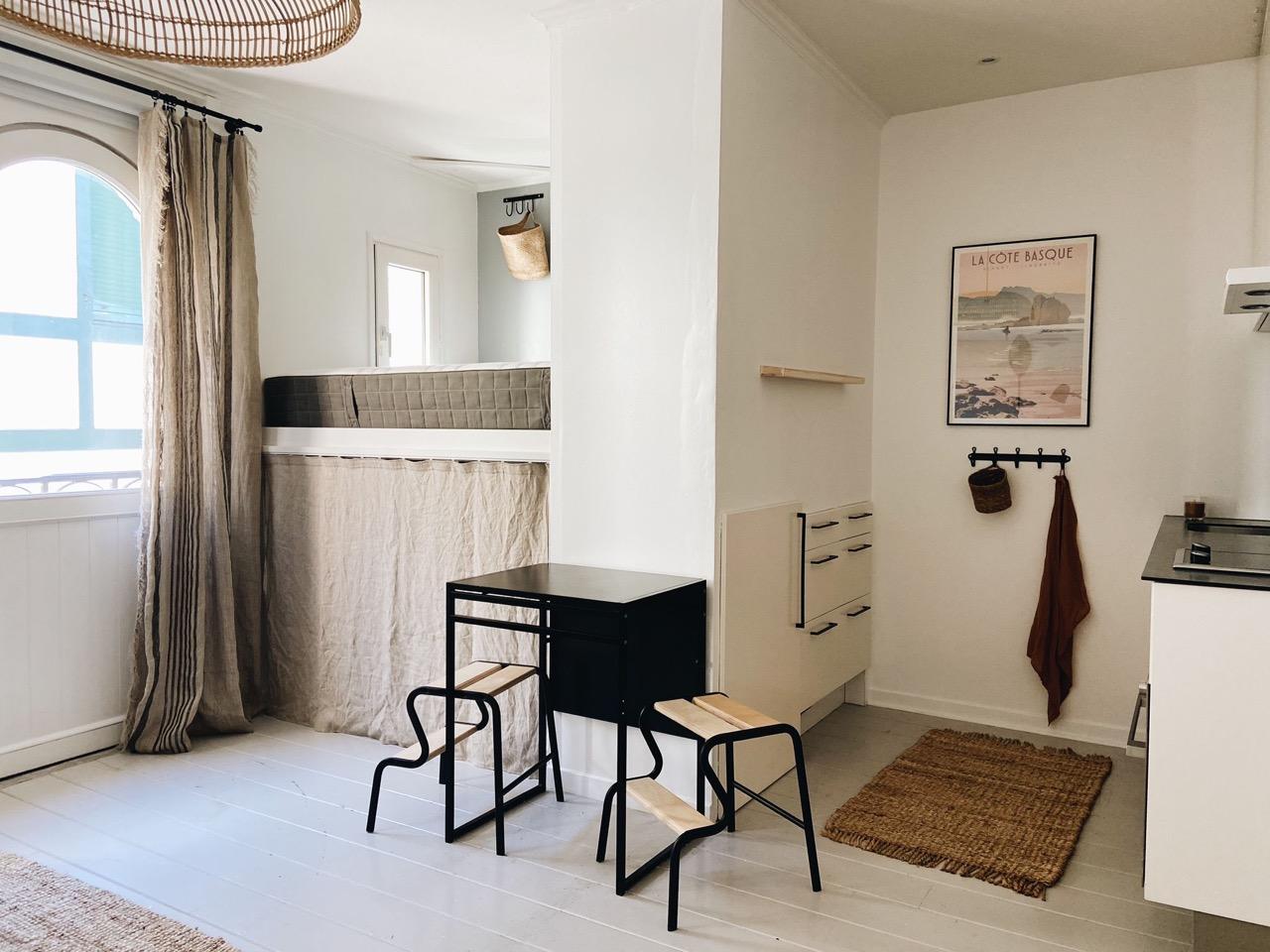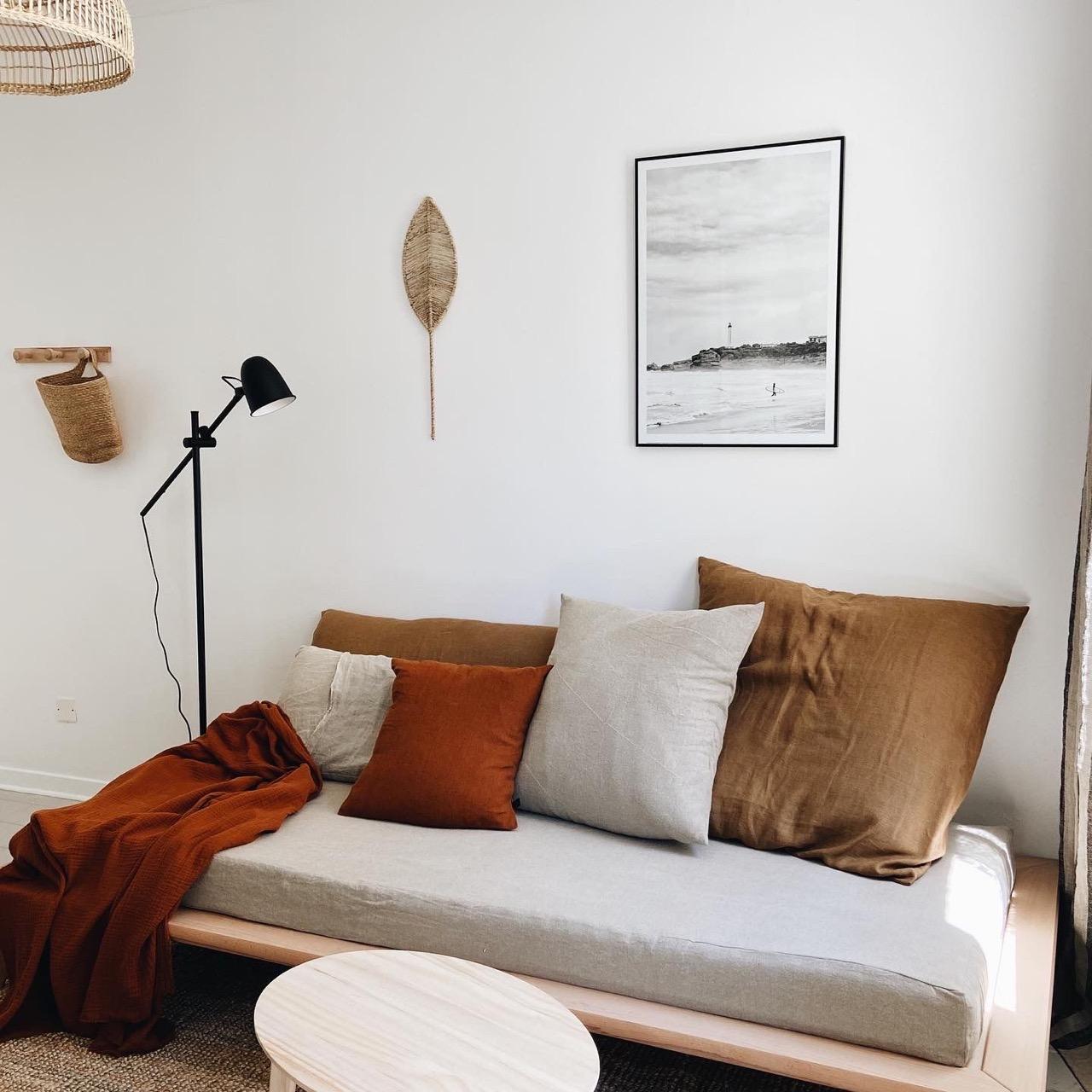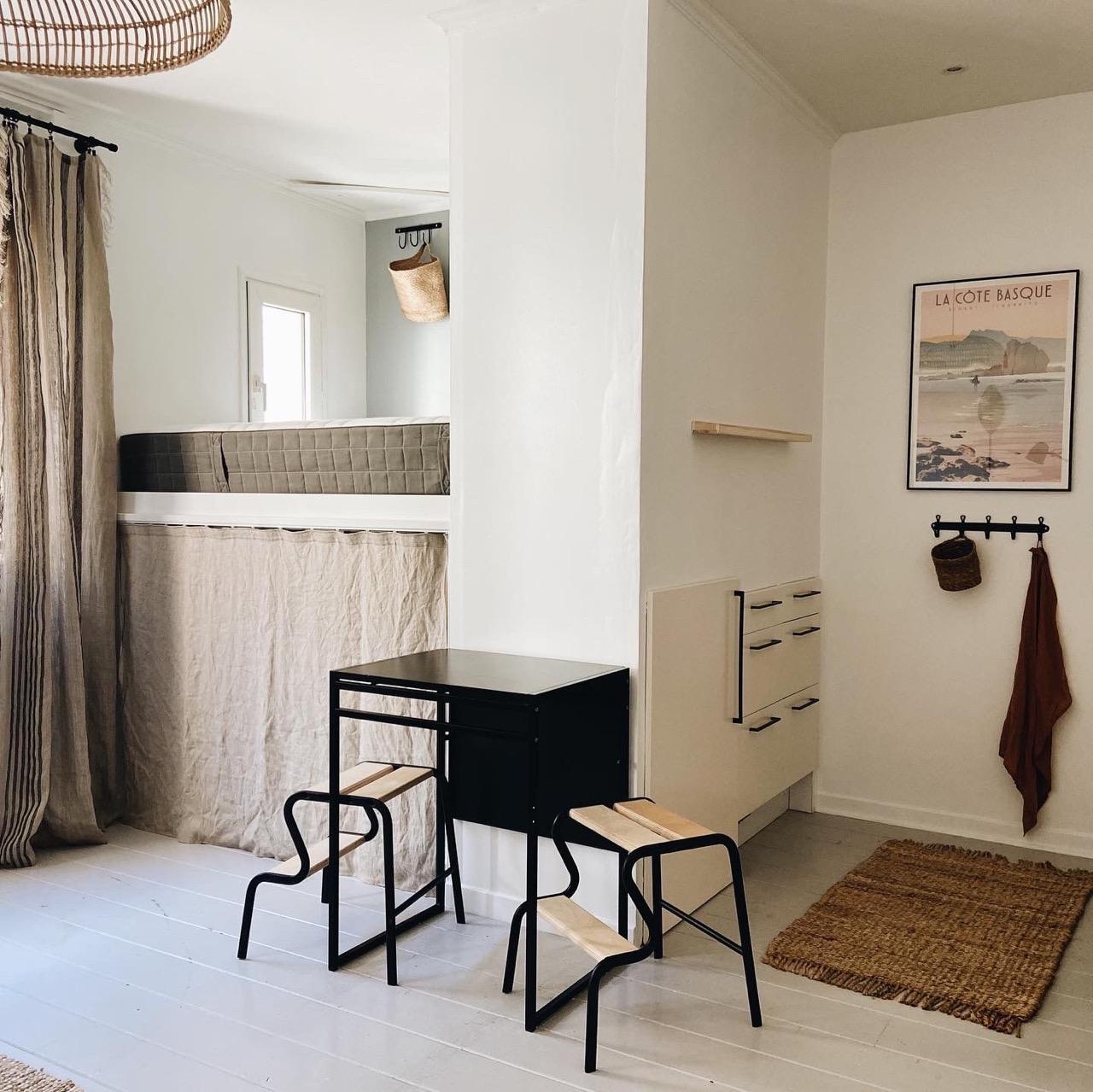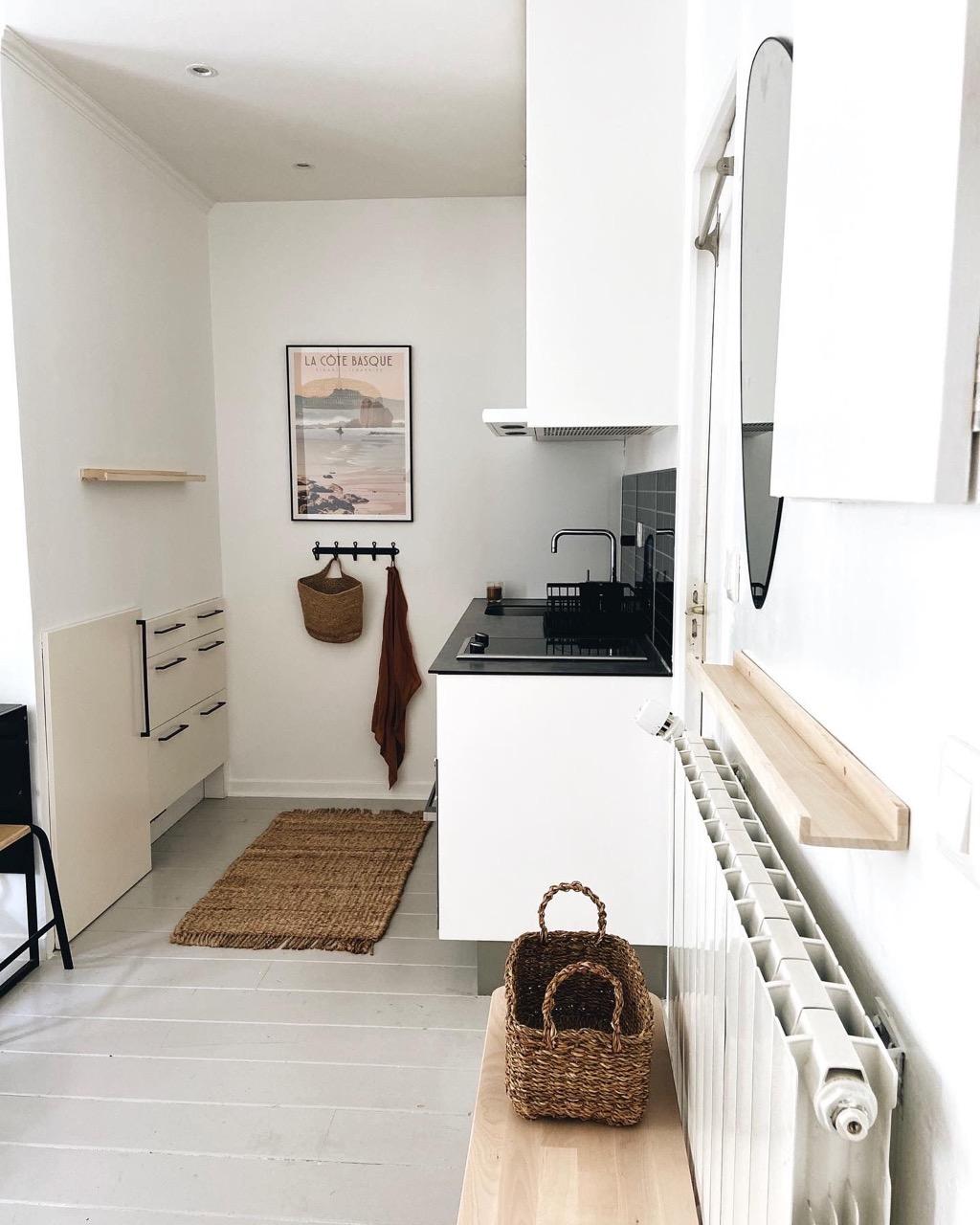 Studio 1 2022-07-15 at 10.55.21 (1) Large
Studio 1 view of bed 2022
Studio 1 view of Sofa 2022
Studio 1 view of lamp and sofa 2022
Studio 1 kitchen close-up 2022
Studio 1 2022-07-15 at 10.55.21 Large
Studio 1 2022-07-15 at 10.55.20 (2) Large
Studio 1 2022-07-15 at 10.55.20 (1) Large
Studio 1 2022-07-15 at 10.55.19 Large
Studio 1 2022-07-15 at 10.55.22 Large











Uluwathu, is one of our two smaller studios. The studio has been drawn by Josefin Westman, a previous IKEA store designer. The Scandinavian smartness is apparent and the studio feels bigger than it is.
The studio consists of one large room and the bathroom. The large room is three rooms in one with a sleeping area with wardrobes, a kitchen area for cooking and eating and a lounge area to sit down and relax after a day of surf. The sofa can also easily be transformed into an extra bed. All of the apartment including bathroom and kitchen has been fully renovated in 2011 in Scandinavian style. By the entrance to the house there is a room for storing surfboards, hanging wet suits and doing your laundry.
The studio is ideally located 250m from Côte de Basque, the most well-known surf beach in Europe. Spend your days at the beach and start your nights with a drink at the wonderful open bar (2 min from the house) above the beach, where you can watch the sun set over the Atlantic ocean.
Quick facts
Up to 3 people
Studio/ 22 m2
Smart and compact
Close to city and beach
Perfect for long-term rental