Maverick – two rooms with a private terrace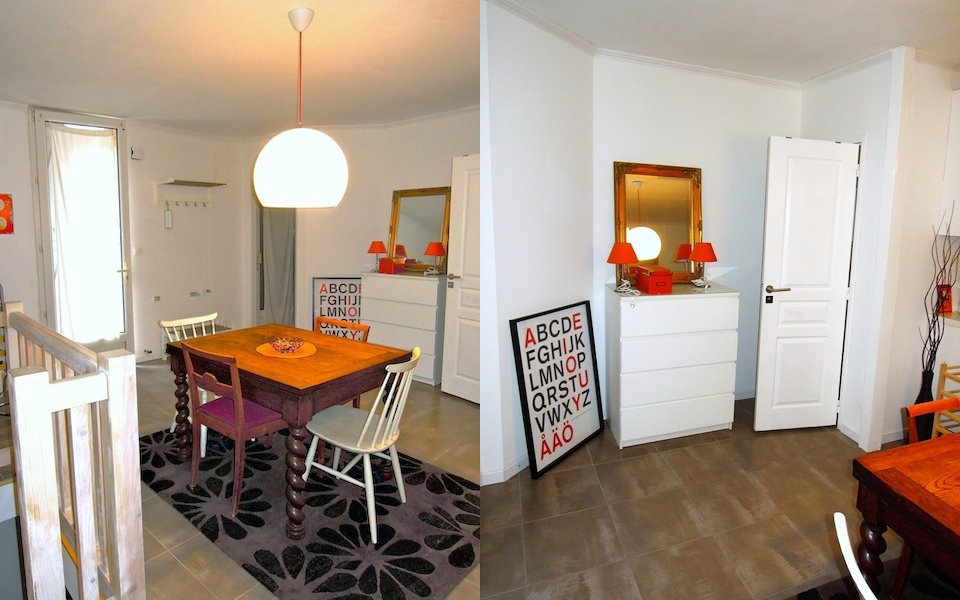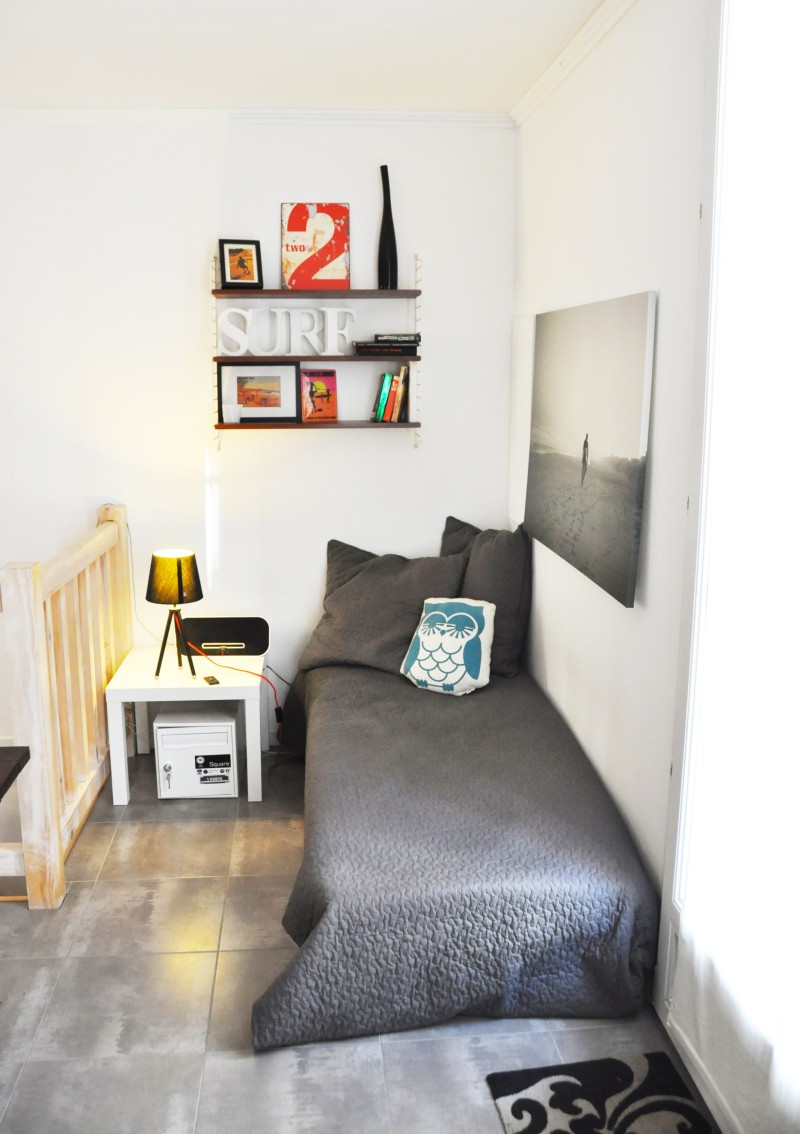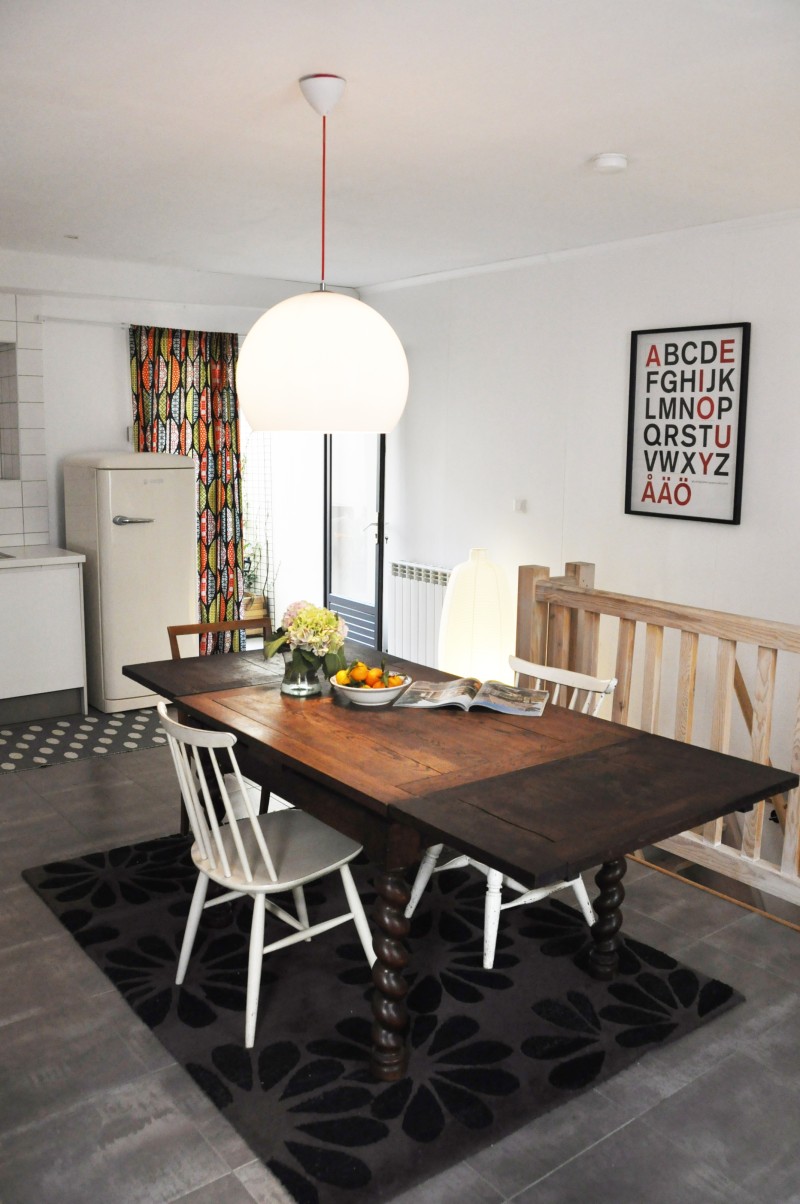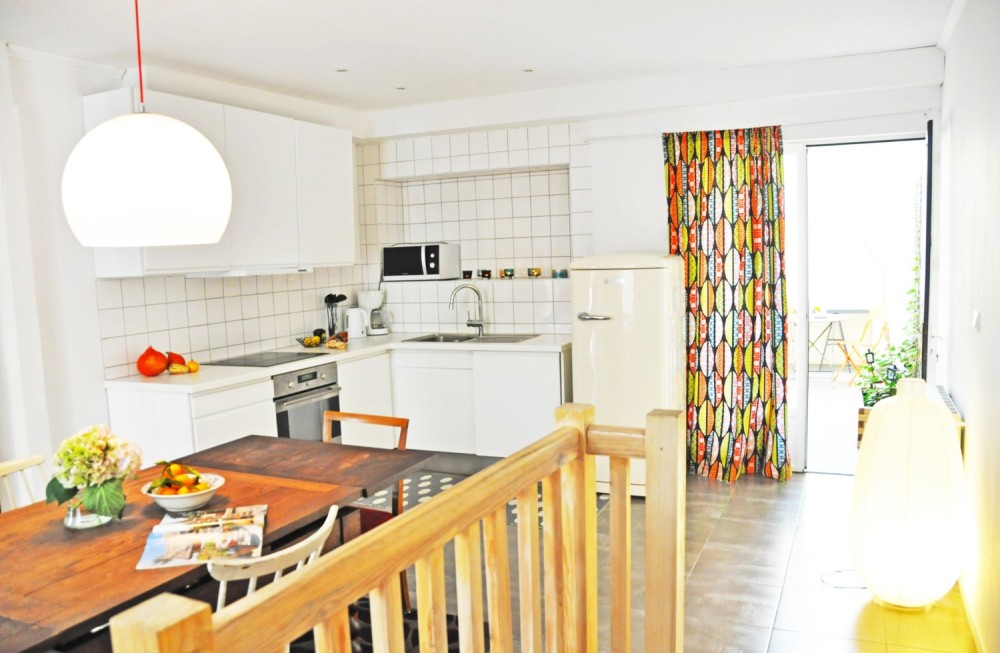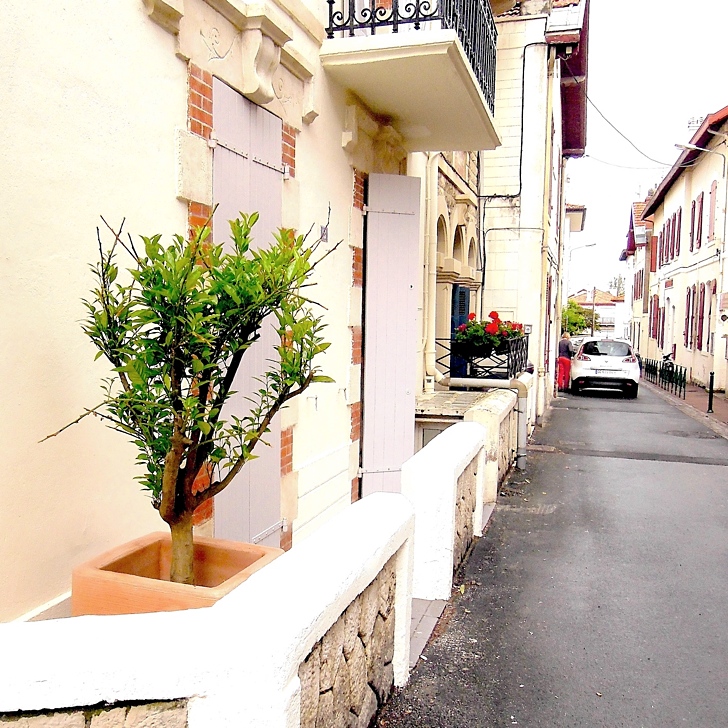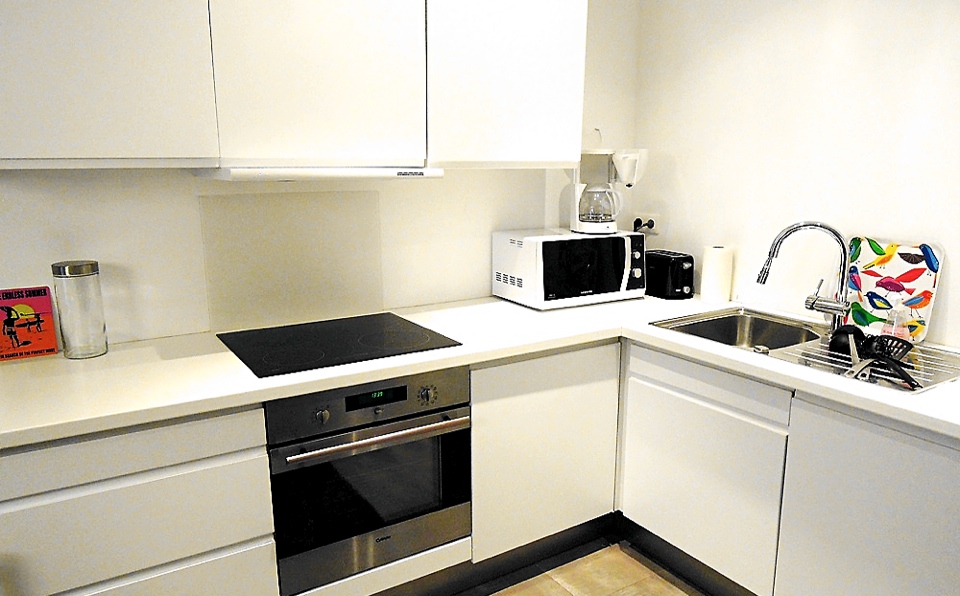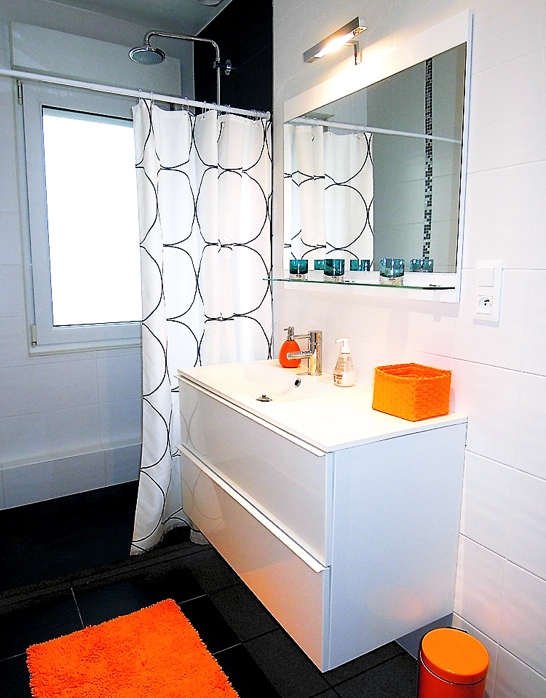 Corner of main living room T2
T2 main living room other view
Exterior träd T2 Rue Michelet







Just around the corner from the apartment you find some of France's best vacation spots. Spend your days at the Côte des Basques, voted best beach in France 2013, and when the sun starts to set over the Atlantic ocean head for a a drink at Les 100 marches. Finish the evening in style at a restaurant in central Biarritz, just a short stroll away.
The apartment has been completely renovated during 2011-12, and has all modern appliances including WiFi-Internet. Kitchen and living room are at the center of the apartment, and are directly connected to the cozy courtyard where you can escape the sun during the day or enjoy quiet summer evenings. The main bedroom is on the ground floor, and there is a small basement that serves as combined TV-room and second bedroom.
The apartment is named after Maverick, perhaps the most famous big wave surfing spot. Read about Maverick on Wikipedia!
Up to 5 people
Two rooms / 50 m2
Flat screen-TV and WiFi-Internet
Private patio (courtyard)
Dishwasher and washing machine
Close to city centre and beach
From 490 EUR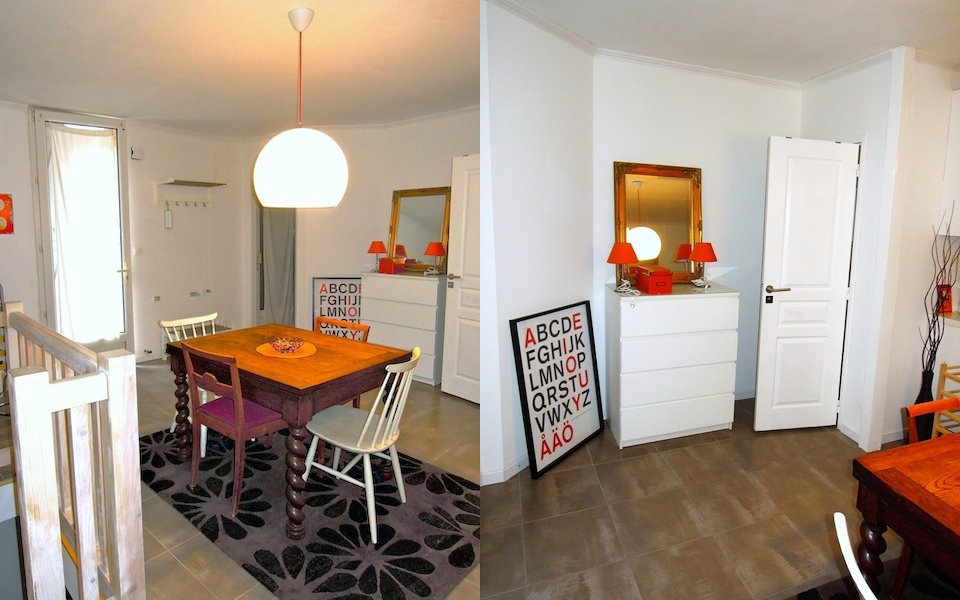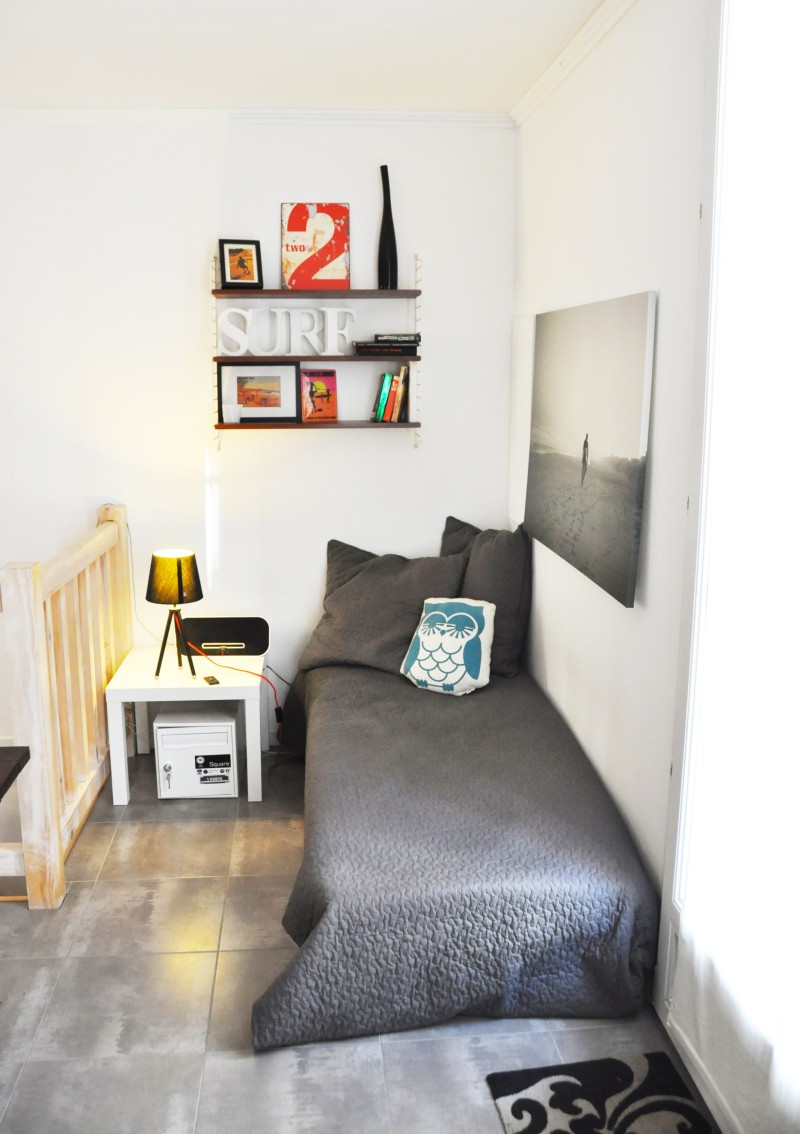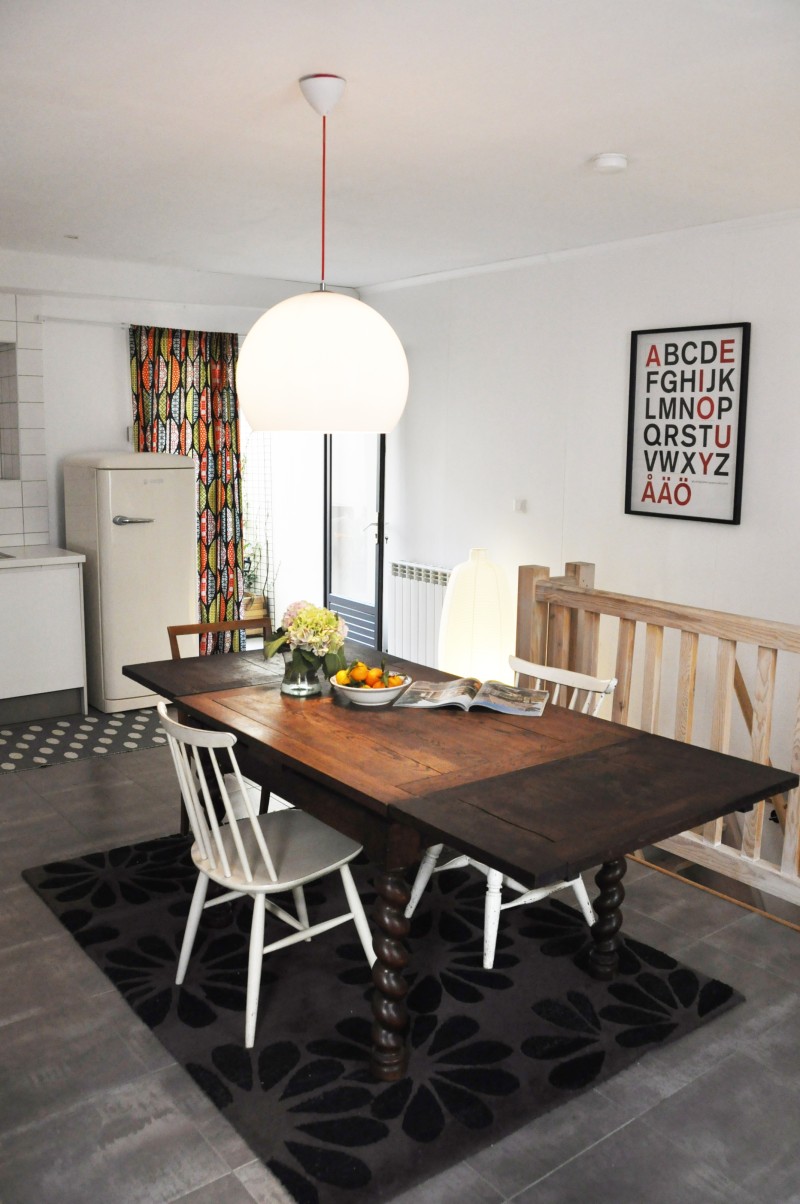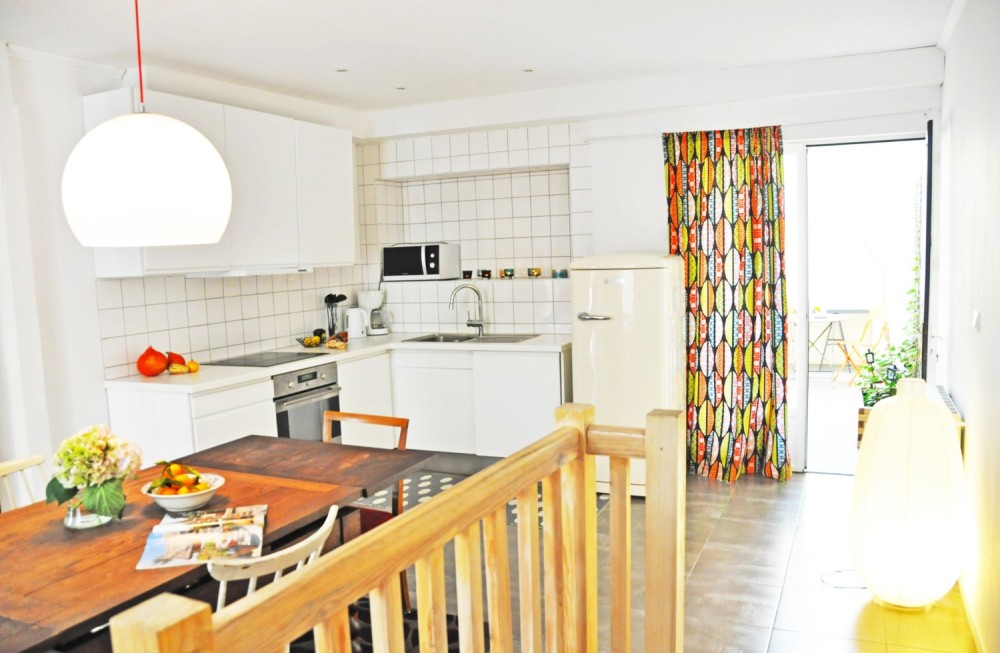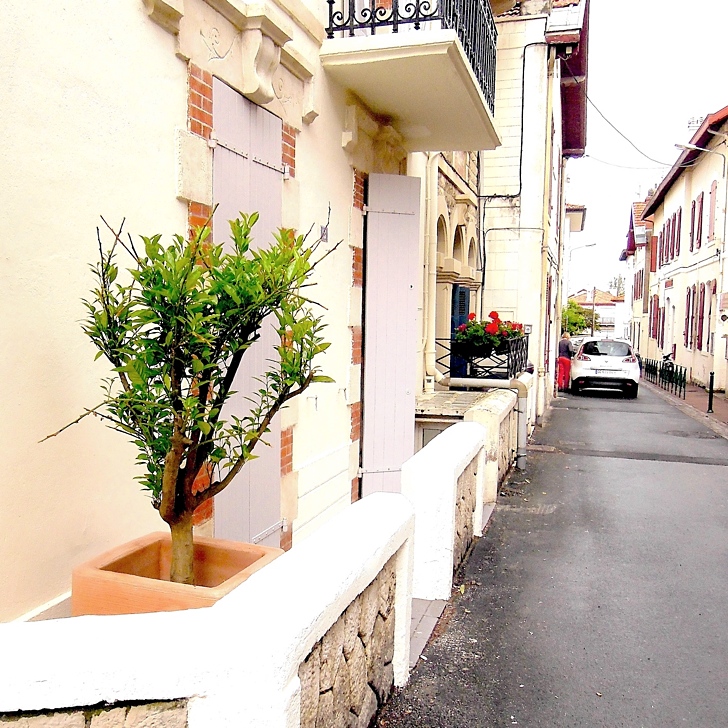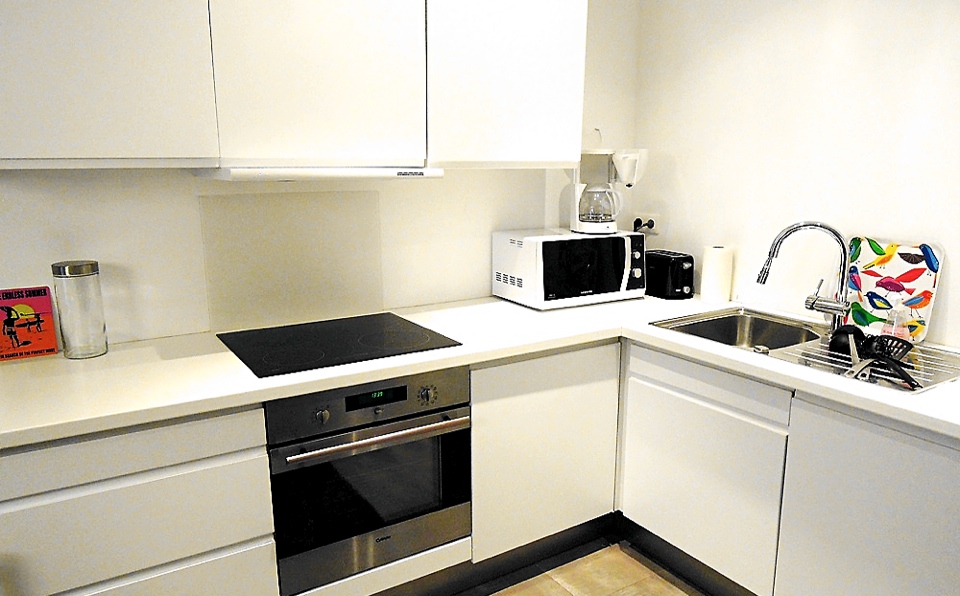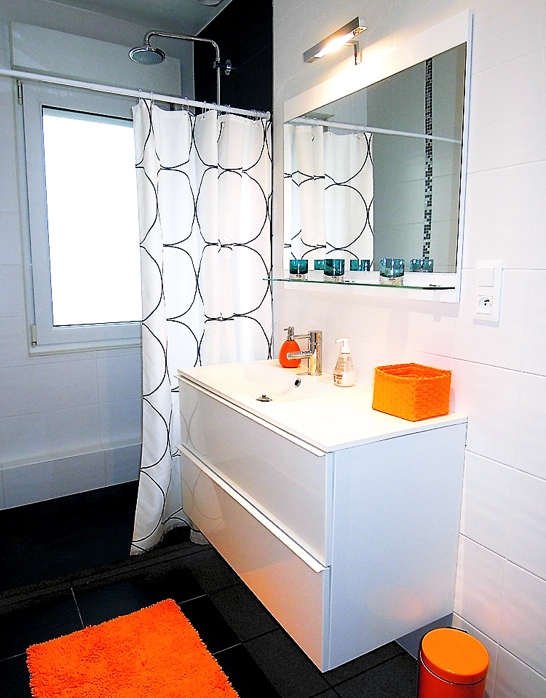 Corner of main living room T2
T2 main living room other view
Exterior träd T2 Rue Michelet